Type 110 (Hoek)
A 2-story, 2-face premium choice for expanding families with three bedrooms and a servant's quarter.
160m2

Building Area

180m2

Land Area

03

Bedrooms

02

Bathrooms

02

Car Port

5500W

Electricity

SHGB upgrade ke SHM

Ownership Certificate
Floor Plans
An ample outdoor area surrounds the unit with refreshing greeneries, while a first-floor guest bedroom provides the possibility to further expand your family.
Features
carport
surrounding front-to-back yard
garden-facing terrace
living room
dining room with kitchen area
1 master bedroom with balcony and hanging garden
2 bedrooms
2 shared bathrooms
1 servant's quarter
Photo Gallery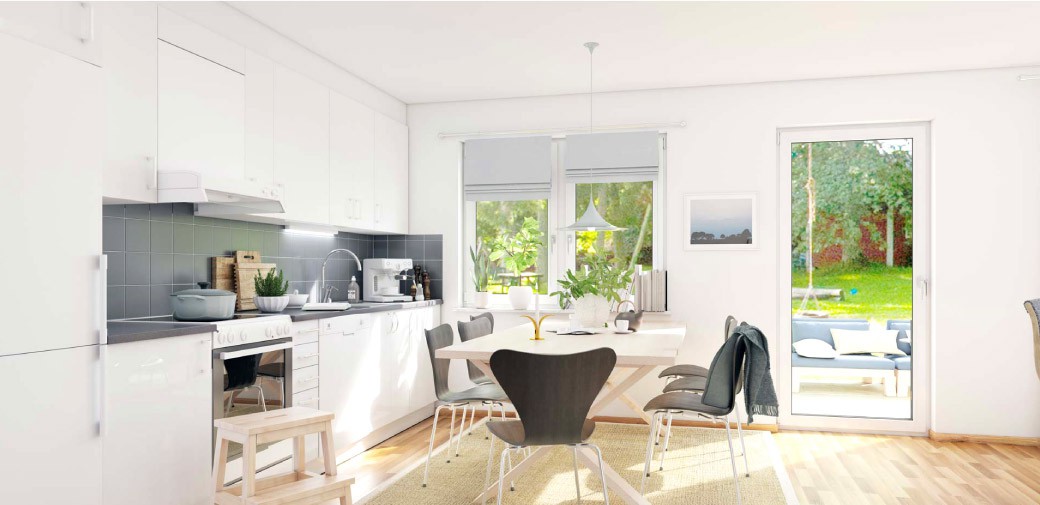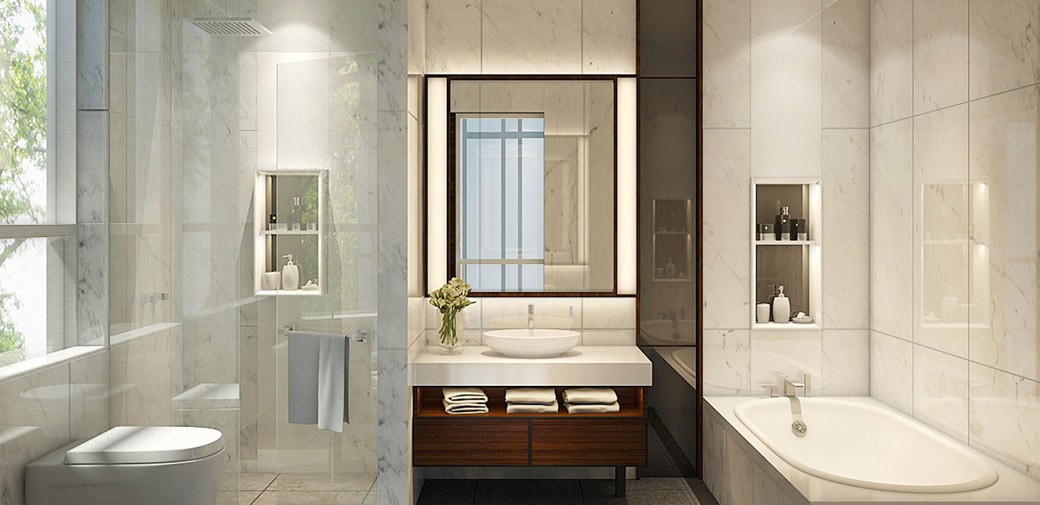 KPR Simulation
Use our flexible 3-step tool below to get an estimate of the investment scheme tailor-made for you.
Terms and Conditions
The calculations shown are illustrative and non binding.
Back to Top